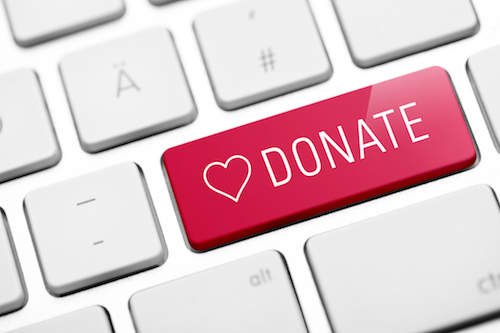 Help us empower young women and Send A Girl to Camp.
We partially or fully scholarship about 50% of our campers through the Send a Girl to Camp Scholarship Campaign.
If you've been to camp as a child, you know the profound positive effects that still matter to you as an adult. If you didn't go to camp as a child, you may not realize how good the experience is for children. 
Camp Summergold girls:
Spend their day being physically active and reconnect with nature

Experience success and become more confident as they practice decision making  

Gain resiliency 

Unplug from social media

Develop life-long skills 

Have free time for unstructured play and learn social skills
Thank you in advance for investing in our campers.
---
Camp Summergold is recognized as a public charity under IRC Section 501 (c) (3) and donations to Camp Summergold are tax deductible.  Donors can deduct contributions made to Camp Summergold under IRC Section 170. 
Administrative Office Address:

CAMP SUMMERGOLD INC.
2001 Sewell Street
LINCOLN, NE 68502
402-474-2206
info@campsummergold.com
EIN: 464343772
REPORTS: Guidestar