Applications for staff positions are due by March 15, 2021. 
Positions available: Program Manager, Counselors, Junior Counselors.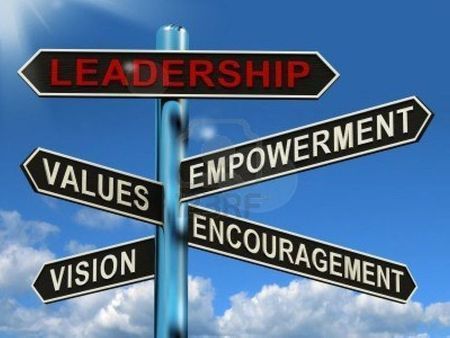 10 Reasons Why Being a Camp Counselor is the Best Job You'll Ever Have.
Sure, you could wait tables over the summer, or spend time in Target folding clothes, but what if you were to do something else? What if you could spend more time outside? What if you could develop and master new skills? What if you could make a difference in the lives of multiple children? Summer camp provides all of that for you. Being a camp counselor is sure to provide you with a rewarding, challenging, and educational experience that is practically perfect in every way. Camp counselors are some of the most well-rounded individuals in the world. Anyone who works as a summer camp counselor is sure to have a leg up into their career of choice.
Here are 10 reasons why being a camp counselor is the best job you'll ever have.
You'll make friendships that will literally last a lifetime.
 With all those new friendships, you'll unknowingly strengthen all of your relationship skills!
Your connections with your peers and supervisors will open up endless possibilities.
You'll gain new skills you may have never thought possible!
You get to work with kids on a daily basis, which is probably the best thing ever!
You'll spend so much time outside, you'll wonder why you've ever spent time anywhere else.
You get to sing!
You get to teach a class about something you;re passionate about.
You get your housing and meals paid for a week + a stipend.
It's the most versatile job you'll have on your resume.
Camp Summergold does not and shall not discriminate on the basis of race, color, religion (creed), gender expression, age, national origin (ancestry), disability, marital status, sexual orientation, or military status, in any of its activities or operations. These activities include, but are not limited to, hiring and firing of staff, selection of volunteers and vendors, and provision of services. We are committed to providing an inclusive and welcoming environment for all staff, camp families, volunteers, subcontractors, vendors, and campers.
---
Camp Summergold is an equal opportunity employer. We will not discriminate and will take affirmative action measures to ensure against discrimination in employment, recruitment, advertisements for employment, compensation, termination, upgrading, promotions, and other conditions of employment against any employee or job applicant on the bases of race, color, gender, national origin, age, religion, creed, disability, veteran's status, sexual orientation, gender identity or gender expression.