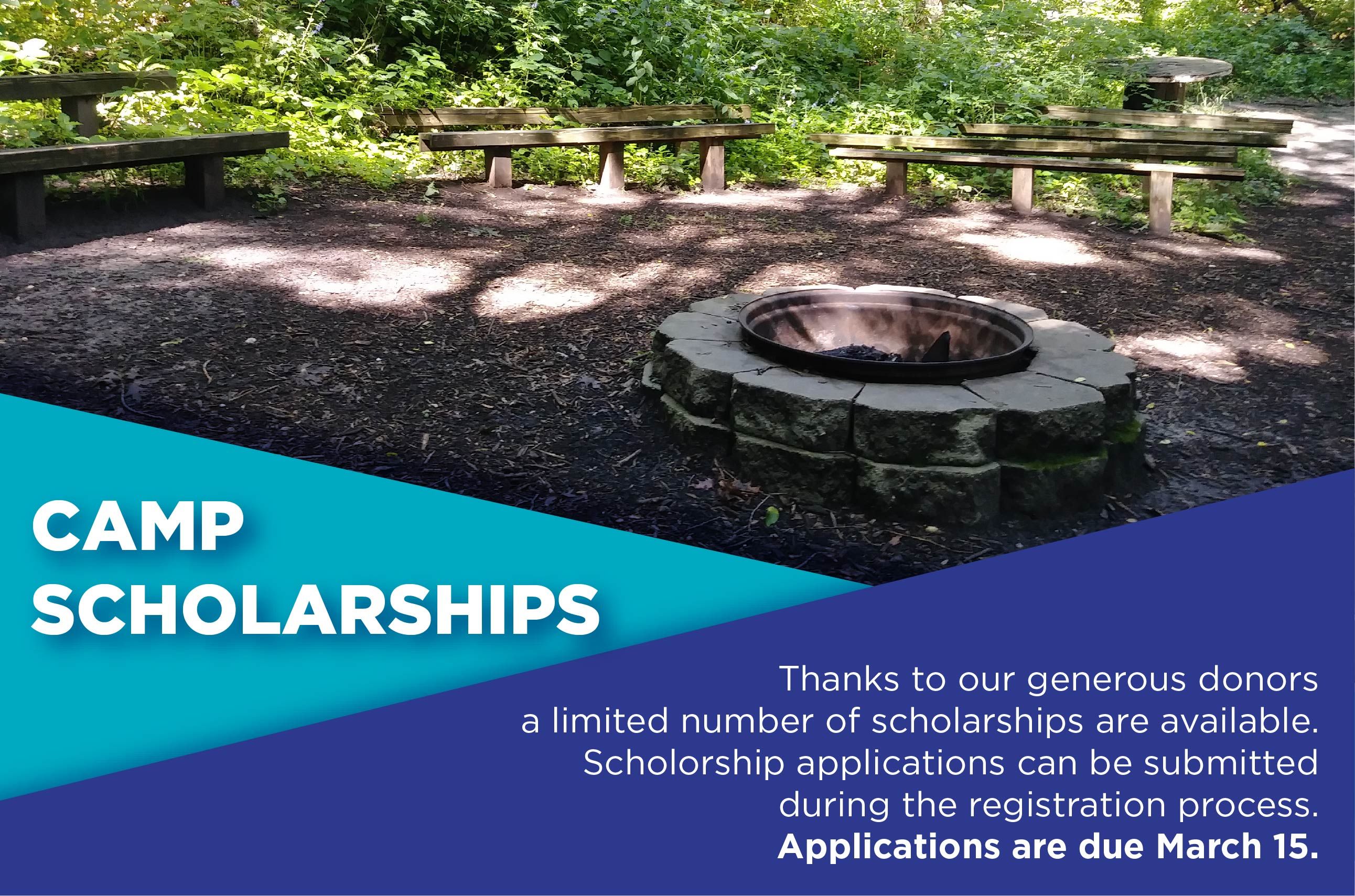 Camp Summergold strives to make camp available to all campers, regardless of the means. Aside from income, we look at number of children in the household and other extenuating factors. Through the Send a Girl to Camp campaign, Camp Summergold strives to provide a camp experience to campers of differing social, cultural, and economic groups. Camp Summergold prohibits discrimination against its camper applicants based on race, color, national origin, age, disability, sex, gender identify and religion.
You must begin the registration process to access the scholarship application.
Start the registration process here.
Scholarship applications must be submitted by March 15, 2021.
---
If you have any questions please email us at info@campsummergold.com