Our 2021 Keynote Speaker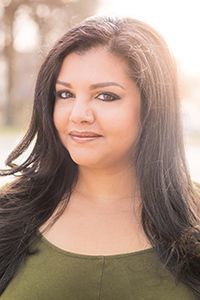 Dr. Ferial Pearson earned her teaching degree from Gustavus Adolphus College, and both her Master's Degree and Ed.D from UNO. She taught English and Reading at Omaha South High School and was a talent advisor for the Avenue Scholars Foundation at Ralston High School. She is the founder of the Secret Kindness Agents Project, which is the subject of two published books, her dissertation, and a TEDx Talk. The project is in over 400 K-16 schools worldwide and has been highlighted by Hallmark, Lady Gaga's Born This Way Foundation, and SPLC'S Teaching Tolerance Magazine.
---
Our 2021 Art Mentor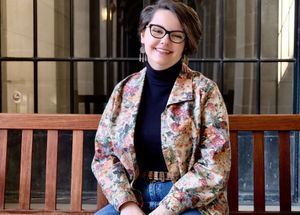 I am an artist from Lincoln, Nebraska. I love to paint, draw, sculpt, and use nature in my work! I am a member of the Noyes Art gallery where I show my art work year round. I am also a student at UNL, where I am studying technical theatre, specializing in set design and scenic painting. I am so excited to join the Camp Summergold staff this year! I attended camp as a camper several times when I was younger, and it was always such a positive experience for me. This summer, I will be teaching flower pressing, basic watercolor techniques, and collage techniques. My goal is for everyone to explore their creativity, try something new, and make some masterpieces to take home at the end of the week!
---
Our 2021 Music Mentor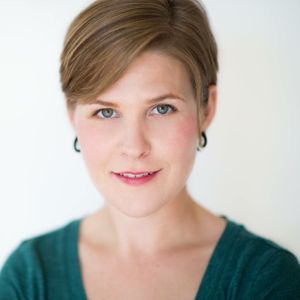 Kellyn Wooten is a musician, actor, and vocal coach from Lincoln, NE who believes in the power of vibration! She makes music for a living and joyously embraces connecting with young people through music and storytelling--most recently, in her role as the Events and Outreach Coordinator with local nonprofit community space Indigo Bridge. She earned her Bachelor of Music degree from UNL.  "Exploring a combination of tools including breath, mindful physicality, singing, and ukulele, I believe that making music and vibration is a part of who we are as humans and that everyone has the power to create music. I'm excited to explore and connect through music this summer--using the ukulele as a tool--hoping that we begin to recognize our individual power so that we may recognize our collective power."
---
Our 2021 Ecologists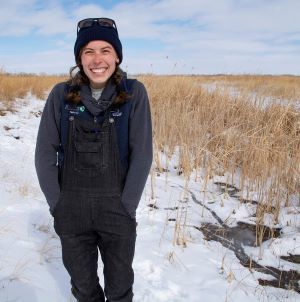 Kate Nootenboom grew up in Portland, Oregon and went to college in Minnesota, where she studied Geology and worked in the campus arboretum. She loves exploring the movements and mysteries of the earth, and finds a deep and fulfilling connection to landscapes through stewardship. She now works for the Nature Conservancy in Nebraska, helping to preserve the prairielands and flowing waters upon which we all depend.
---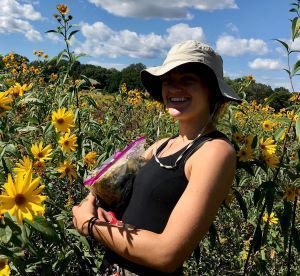 Sarah Lueder is a fellow for The Nature Conservancy in Nebraska (along with Kate!) and is so excited to talk about ecology and land stewardship with Summergold campers. She graduated from Tulane University in New Orleans, LA with a degree in Ecology and Evolutionary Biology and has since been exploring different areas of environmental research and conservation. In her current position she is learning how to protect ecosystems in Nebraska through science, outreach, and land management. She is hoping to empower girls to further connect to the amazing natural areas that surround us!"