Our 2020 theme is .......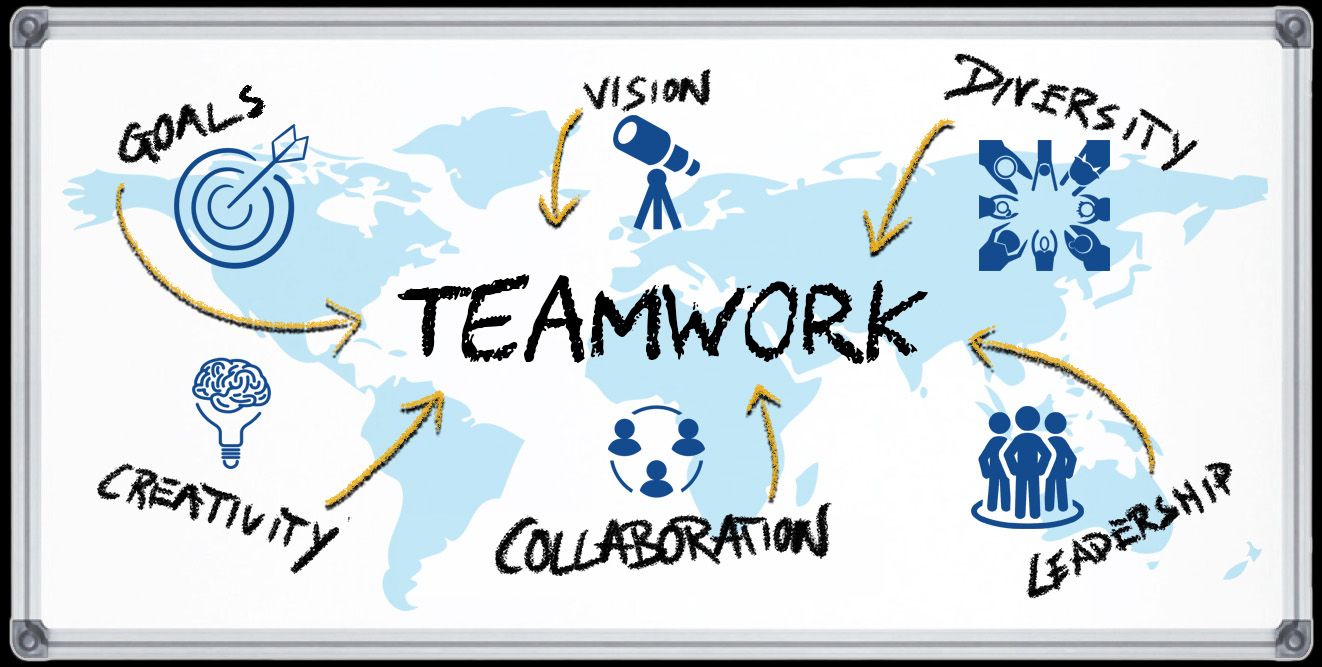 ---
Arts & Science Camp 
Sunday May 31 - Saturday June 6, 2020
This 7 day, 6 night resident camp for girls 11 - 17 years old, invites campers to try new skills with dedicated mentors, experience personal independence and practice social skills with new people.
This summer we are going back to basics.  Fun and free time in equal doses - but enough structured time to keep everyone out of trouble!
This year we'll also be looking for the science in everything we do, by identifying which connections are significant.
Too bad there's only 24 hours in every day - and we have to sleep sometime.