---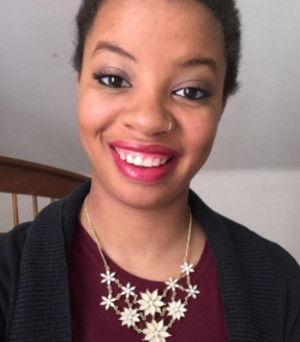 Shane Freeman
2019 is Shane's third summer as a counselor with Camp Summergold. She is a graduate of Doane University. She has a love for dance, cheer and all things artistic. She has spent the past year working with high school students to get them prepared for college. She loves to help young girls find out who they are and all the amazing and powerful things they are capable of. She is excited for camp and to reunite with the returning campers as well as meet new ones!
---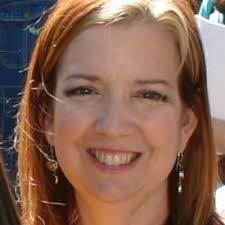 Mary Kingslan Gibilisco
Mary has had a lifelong interest in art. She began studying art formally in 1979 at the University of Nebraska and in 1984 graduated Magna Cum Laude with a degree in Fine Art and a minor in Art History and Spanish. In 1998, Mary worked on Nebraska's Governor's Mansion restoration project supplying four original paintings that are now a part of the permanent collection of the mansion. She has written several art instruction books and has produced over 100 art instruction DVDs. Mary's favorite subject matter is both still life and portraits. She enjoys teaching youth art because it is a learned skill that anyone can do! Mary teaches in her Omaha, Nebraska studio as well as across the United States, Canada, Europe and Asia. She is currently pursuing a Master's degree in Youth Development.  Additionally, Mary has been a Dancing Classrooms ballroom dance teacher for Arts in Motion since it began in 2006 and is also the Business/Grant Manager for the nonprofit Arts in Motion. She is on the board of directors for  Camp Summergold.
---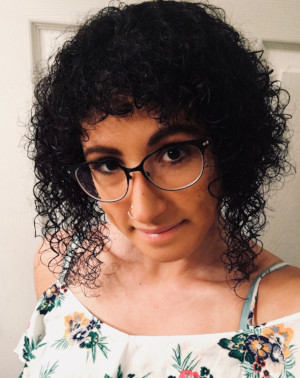 Devra Hock
Devra is a PhD student in Geology in the UNL Department of Earth and Atmospheric Sciences.  She received her Master's of Science in Earth and Atmospheric Sciences in 2018 studying paleo-ecology. She is continuing her research in museum education as it pertains to paleontology. Her BS is from Montana State University in Earth Sciences, concentrating in Paleontology, with a minor in Museum Studies and graduating magna cum laude. Both of her primary and secondary advisors are curators at the University of Nebraska State Museum. Dr. Ross Secord is Curator of Vertebrate Paleontology and Dr. Judy Diamond is Curator of Informal Science Education. Devra was a Student Ambassador for the museum last year, helping at various events in and around Lincoln.   
Devra attended her temple's sleep-away camp for 8 summers growing up in Phoenix, AZ. She's had a life-long love of dance and theater in addition to her scientific endeavors. She has been dancing and doing musicals ever since she can remember, from being Molly in "Annie" when she was 5, to participating in her high school productions for all her high school career, and she still performs with Scottsdale Musical Theater Company when she is back home.. She also performs and teaches aerial dance in Lincoln, NE with Big Top Performance Arts Center, and has two cats that perform their own version of acrobatics in her apartment! Devra is beyond excited to mentor and get to know all the campers and help them discover and explore their own passions!
---
Maddie Pytlik
Maddie is a new counselor this year. She is majoring in elementary and special education at the University of Nebraska-Lincoln. In her spare time she enjoys reading, camping, and shopping. Maddie plans on joining the UNL speech team next year. She is energetic and excited and looking forward to getting to know the campers and learning something new!