Welcome to Camp Summergold
2017 Camp Dates:
Session I - ARTS June 4 - June 10
Session II - STEM June 11 - June 17
NEW: Camp Summergold is moving to The Leadership Center in Aurora, Nebraska for 2017.  The Leadership Center is a beautiful 27 acre property with an indoor pool, volleyball courts, a pond with paddle boats, bonfire pits, hiking paths and much more.
REUNION! Our reunion is planned for Sunday, January 15th 2017 from noon to 4 PM at The Leadership Center. Come and tour the property, eat pizza and swim or play games.  Bring the family and we'll share details about the exciting programming we have scheduled for 2017. You will be getting a letter in the mail to RSVP by January 8, so we know how much pizza to order. We're looking forward to sharing our excitement with you.
Exciting holiday fundraisers are planned to benefit our Send a Girl to Camp scholarship fund.
Thursday Dec. 8th - 4-9 pm - Lincoln Embassy Suites. 8th Annual Lincoln Holiday Craftacular - 70 artists will set up shop for a one-night-only celebration of all things handmade. A suggested $1 admission donation at the door goes to Camp Summergold.
November 28 through December 9 – Twelve Days of Giving at Ten Thousand Villages will donate 10% of your total net sales at the checkout when you ask to direct your purchase to support Camp Summergold.
Please contact us at info@campsummergold.com if you have questions.
---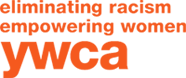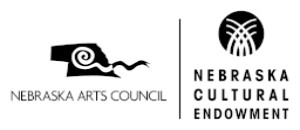 ---