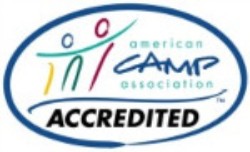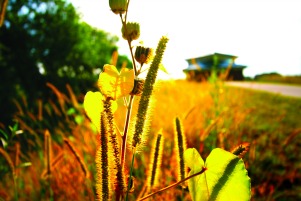 Drop Off - June 3, 2018 at 1 PM 
Please provide lunch for your camper before arriving at camp. There are a couple of fast food restaurants in the area - McDonalds, Runza and Subway. We'll provide snacks later in the afternoon, but our meal service doesn't start until the evening meal. 
Please park and leave your camper's gear in the car.
Come into the main building to begin the "check in" process.

Some families will meet with the camp nurse first - before unloading gear. 
A staff member or volunteer will help you through this "check in" process.

.You are welcome to help your camper set up her space, but please be advised that you and your camper must VISIT WITH THE CAMP NURSE BEFORE ADULT FAMILY MEMBERS LEAVE CAMPUS.
Pick-up  - June 10, 2018 at noon.
In case of inclement weather or dangerous situation the directors will contact parents via cell phone prior to expected arrival time.
DRIVING DIRECTIONS TO THE LEADERSHIP CENTER:
From Lincoln take Rt. 80 west.Take Exit 332 to Aurora.Take a right on Highway 34.The Leadership Center is about .2 miles on the left.