Scholarship Information
We have scholarship funds available for families on a first come need basis.

Scholarship applications must be completed online no later than March 15th, 2017. Camp Summergold Board of Directors will review all applications. We will let you know of the decision by the middle of April, 2017.
Please complete our online registration and financial aid/scholarship application here.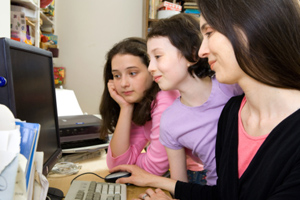 If you have any questions please email us at info@campsummergold.com