This two day arts retreat is a
fund and friend raiser for Camp Summergold.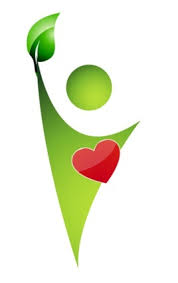 ---
(Noon) Saturday June 15 - (Late Afternoon) Sunday June 16, 2019
Our programming is currently under construction but you are guaranteed to have a camping and arts escape with friends and family - girls only!
Price includes housing and meals, swimming, art and craft activities, serious and silly conversations as well as a camp fire, a high tea and a chance to chill with some awesome people.
Tuition is $80 for girls 11 - 17 who are attending the Arts & Science Camp and choose to stay for the weekend.
Tuition is $175 for all others who are joining us for the weekend.