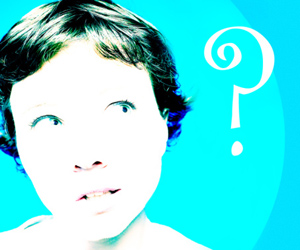 Dear Parents,
The American Camp Association® (ACA) reminds families that camp fosters year-round education through developmental growth —such as independence, self-sufficiency, and learning to overcome adversity. Research shows that participation in intentional programs like camp, can help summer learning loss – providing experiences that challenge children, develop talents, and expand horizons.
Collective girl power is pure gold and we understand the need for a camp that allows girls time to slow down, be independent, make discoveries and excel in groups as they collaborate to create new possibilities. We are confident that Camp Summergold can be a retreat and an anchor in your daughter's life as she learns and shares what truly interests her. We believe that teen girls in Nebraska need to be reminded of their own personal potential and model what can accomplished when working with a team. Our camp programming makes for engaging days and nights. Your daughter will be asked to take a break from social media so as to connect with mentors and new friends and to give her a break from the stress of being the person everyone else wants her to be.
Visit our FACEBOOK PAGE, FLICKR, and INSTAGRAM to see some of our past fun activities and posts. We are in the process of the programming for 2019. In the meantime, feel free to Contact Us and we will connect with you soon!
Thank you for your interest in camp for your child.
---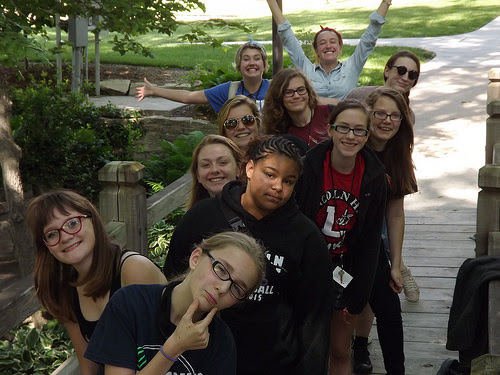 Testimonials
"My daughter stayed in touch with wonderful new friends that she met at camp during the year. She has felt more self-confident and willing to take on projects by herself. She enjoyed all of the activites and enjoyed staying overnight for the first time! She got to try new things she had not experienced before camp." - Lori Curtis (parent)
 
"It was a totally different camp experience from others available.  They were able to be introspective and learn about themselves—their strengths, weaknesses, self-discovery and what makes them special.  Young girls have so many pressures today to look pretty and fit in.  Camp Summergold helped these girls feel pretty and stand out!" - Catina Tongish (parent)
 
"She loved the art projects and the downtime. I think the variety of activities offered was wonderful!" - Jerri Van Horn (parent)
 
"At camp I learned to be a better person, to love myself more and to love other people." - Emma (2014 camper)
"Wow. This camp is teaching high level methods of spotting demeaning messages in the media and how to dispel them with their own strengths and goals. And that's just DAY ONE. This would have saved me 20 years of trial and error and feeling like I was alone in my hunch that my individuality was my best quality in the creative industry. Camp Summergold is fearless." -- Lincolnite and Illustrator Andrea M. Davis
 
"I am positively tearful with happiness at the awesome activities and learning experiences Summergold girls are having! - Ariadne V. Schemm (parent)
---
 Camp Summergold is an ACA accredited camp!