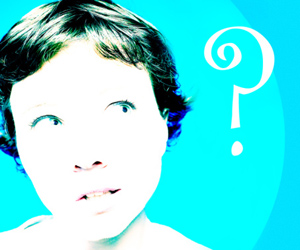 Dear Parents,
The American Camp Association® (ACA) reminds families that camp fosters year-round education through developmental growth —such as independence, self-sufficiency, and learning to overcome adversity. Research shows that participation in intentional programs like camp, can help summer learning loss – providing experiences that challenge children, develop talents, and expand horizons.
Collective girl power is pure gold and we understand the need for a camp that allows girls time to slow down, be independent, make discoveries and excel in groups as they collaborate to create new possibilities. We are confident that Camp Summergold can be a retreat and an anchor in your daughter's life as she learns and shares what truly interests her. We believe that teen girls in Nebraska need to be reminded of their own personal potential and model what can accomplished when working with a team. Our camp programming makes for engaging days and nights. Your daughter will be asked to take a break from social media so as to connect with mentors and new friends and to give her a break from the stress of being the person everyone else wants her to be.
Visit our Flickr page or to see some of our fun activities from previous years. We are currently in the process of completing the programming for 2018. In the meantime, feel free to Contact Us and we will connect with you soon!
Thank you for your interest in camp for your child.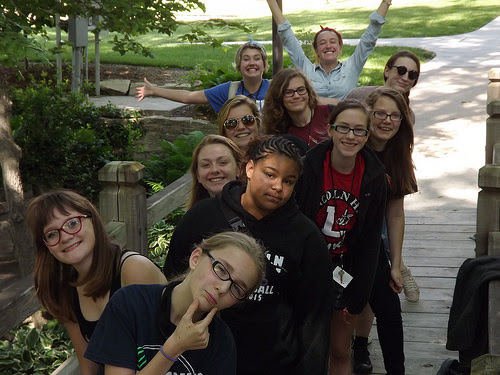 Camp Summergold is an ACA accredited camp!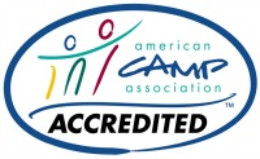 ACA Accreditation means that Camp Summergold submitted to a thorough (up to 300 standards) review of its operation by the American Camp Association (ACA) — from staff qualifications and training to emergency management. American Camp Association collaborates with experts from the American Academy of Pediatrics, the American Red Cross, and other youth-serving agencies to assure that current practices at the camp reflect the most up-to-date, research-based standards in camp operation. Camp Summergold and ACA form a partnership that promotes summers of growth and fun in an environment committed to safety.