Consider being a part of our 2018 staff. 
Our 2017 staff was awesome!!
---
Mattison Merritt
Mattison is a returning counselor from the last three summers! She will be a senior at UNL majoring in English with a creative writing emphasis and Communication Studies. She is a member of the Husker Speech team, loves theater, writing, storytelling, and improv comedy. Mattison's favorite part of camp is helping the girls find new talents and strengths that they can continue to use after leaving camp.
---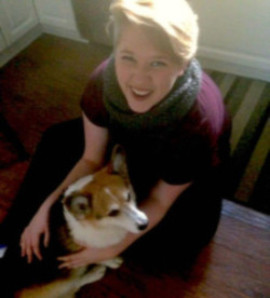 Chloe Meier
Chloe is returning to camp for her second year as a counselor. She is graduating this year from UNL majoring in Secondary English and Language Arts Education with a minor in Women and Gender Studies. Outside of the classroom, Chloe is on the Husker Speech team and loves to travel, read, write, craft, paint, cook, and play board and card games. At camp, Chloe is most looking forward to meeting and getting to know all of the campers, and helping them discover their talents.
---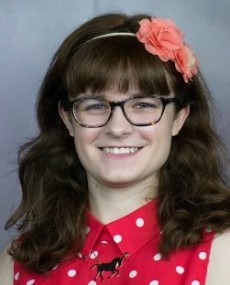 Megan Rook
Megan is a new camp counselor and will be graduating from the University of Nebraska-Lincoln earning her Bachelor of Fine Arts. She is a member of UNL's fine arts photo club, AIGA chapter, Hixson-Lied ambassador, and undergraduate advisory board. In her free time Megan enjoys watching movies, horseback riding, and reading.
---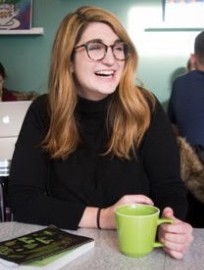 McKenzie Schwark
McKenzie is a new counselor this summer. McKenzie is a graduate of DePaul University's Creative Writing Program and an avid participant in the Chicago literature and comedy scenes. As a teenager, McKenzie attended both horse camp and theatre camp every summer. She can't wait to spend another summer at camp and to be a counselor to some amazing girls. 
---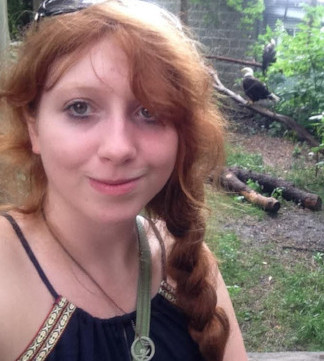 Schuyler Geery-Zink
Schuyler is a new camp counselor this summer. She is a graduate of UNL majoring in Global Studies and Religious Studies and is a current law student at Nebraska College of Law focusing on national security and international human rights law. In her spare time she loves playing music, cooking, reading the news, descriptive astronomy, and Tai Chi.
---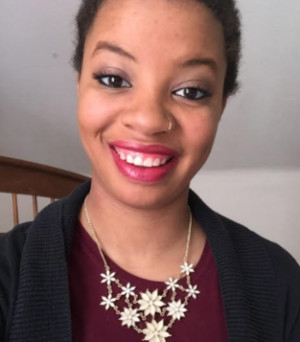 Shane Freeman

Shane is a new counselor and is studying sociology with a criminology and psychology minor at Doane University. She is on Doane's Dance Team as well as being on the Multicultural Planning Committee for the university. She enjoys writing poetry, dancing and singing. This is her first year as being a counselor and she is excited to work with the campers and help them develop a new self confidence and love for life.